Welcome to Eagle Landing
Homeowners Association Inc.
Eagle Landing is a Planned, Private Lake, Firewise Community in northeast Texas. Eagle Landing is located three miles west of Avinger, Texas.
It is 20 miles northwest of historic Jefferson, 30 miles northeast of Longview and about 5 miles north of the center of Lake O' the Pines.
The Eagle Landing community is built around a private 250-acre lake named Simpson Lake. It was named after the Simpson family that owned the land, cleared the land and built the lake in the late 50′s and early 60′s.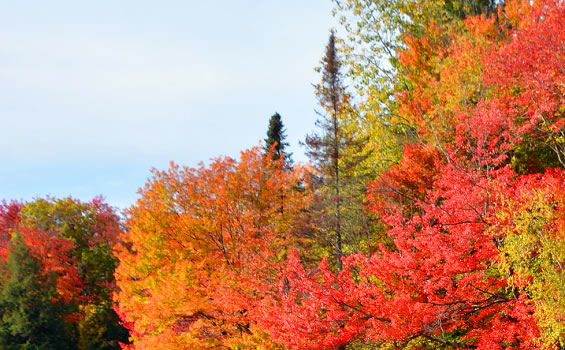 Eagle Landing is governed by a property owners association that annually elects a Board of Directors who work to ensure that the bylaws governing construction, timbering and other lake bylaws and community rules are followed. They also work to ensure that the integrity and natural beauty of the Eagle Landing area is preserved by following Firewise principles.
Eagle Landing boasts a 4000′ landing strip available for its residents. The FAA identification code is 61TA and is shown on the Memphis Sectional Chart. There are adjacent lots available for hangar sites. For more airstrip information, click here for the Eagle Landing History page.
We also have fun too! We have strong community involvement such as Adopt a Highway, community dinners and we even had our own float in the Wildflower Days parade!
Eagle landing is a wonderful lake for fishing! It contains a variety of game fish including large mouth, striped, hybrid and Florida bass, crappie and channel catfish, among others.
There are a wide variety of birds and other wildlife on and near the lake. Bird species found here include eagles, hawks, egrets, great blue herron, ducks, geese, turkey vultures and thousands of species of other smaller birds common to East Texas.
During the summer, hummingbirds descend on the lake and buzz around the feeders. In the winter and spring, other migratory birds pass through and offer spectacular bird watching at everyone's individual bird feeders.
Eagle Landing is also the home of other wildlife including white tail deer, racoons, red fox, armadillo, beaver, squirrels, rabbits, snakes, cougar, bobcats, coyote and many other animals.